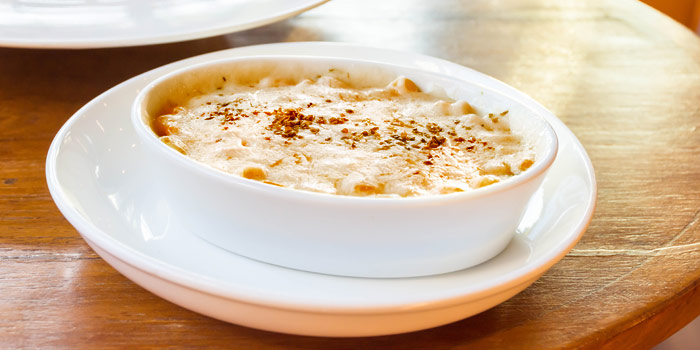 8 oz. Cream Cheese
1/2 Cup Finely Chopped Celery Optional
1/2 Cup Hot Sauce (Recommended: Frank's)
2 lbs. Chicken Breast Or Thigh Shredded
1 Cup Crumbled Blue Cheese
1 Cup Shredded Cheese Crackers, Bread, Or Carrot Sticks For Serving
Preheat the oven to 425˚ F. In a medium saucepan over moderate heat, melt the cream cheese until smooth, about 3 minutes. Add the celery, hot sauce, shredded cheese and chicken and mix well. Transfer the mixture to a 9-inch pie plate and sprinkle the crumbled blue cheese on top. Bake until hot and bubbly, about 25 minutes. Serve with crackers, bread or carrot sticks.