Sustainable Raw Pet Milk
We sell raw pet milk at the local farmers markets. We milk our dairy cows once daily in our parlor at the farm and calves nurse half the day. All of our dairy cows graze on green pasture, are feed local hay and come inside the barn to cool down in the hot summer or stay warm during the winter.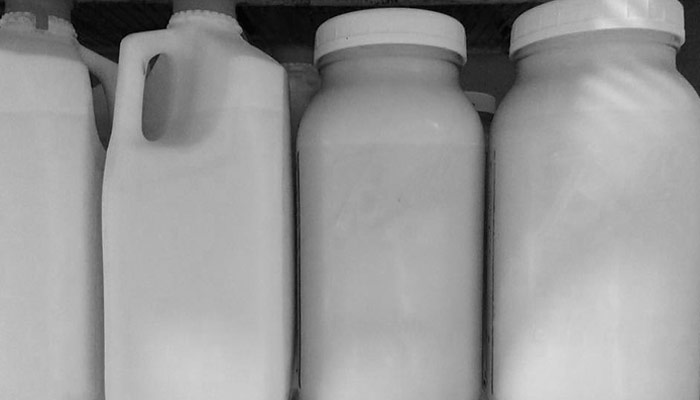 Pricing (subject to change)
Half Gallon Whole Milk
...
$6
8 oz Fresh Mozzarella
...
$12
8 oz Stuffed Mozzarella
...
$18
(Prosciutto, Capocollo, Sun Dried Tomato and Basil)
December 20, 2021
It was a holiday tradition at my childhood house to have twice baked potatoes at our Christmas dinner table. I…
November 29, 2021
You know it is the holiday season when the eggnog is out in all the stores, but if you are…
November 15, 2021
We all know that a traditional white Russian is made with vodka, coffee liqueur, and cream but we are about…