Staff Members
Learn more about Tucker and Mackenzie Withington of Lilly Den Farm.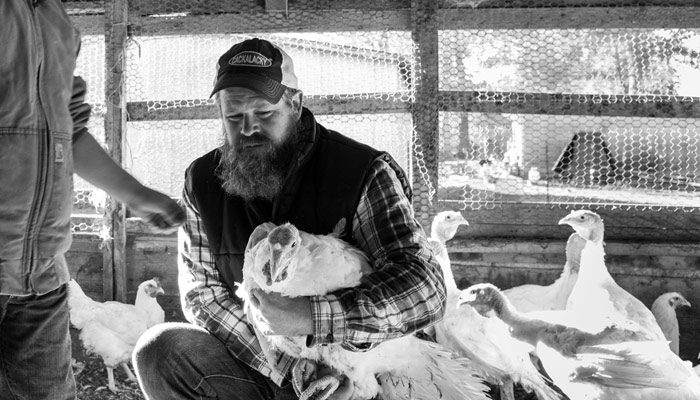 Tucker Withington
I grew up on a small hobby dairy farm in Schoharie, NY. We milked 30 Guernseys, grew our own feed, and had a 10+ acre vegetable garden. I fell in love with farming at birth. As a young boy I had a vegetable stand at the top of my driveway. It's no surprise that today I sell my products in two local farmers markets.
My hobby is breeding and showing registered cows at a local and national level. This hobby seems to be contagious among my children. Dennet and Lilly recently purchased their first registered Guernseys and have already had wonderful success in the state and national show rings.
I also enjoy breeding and raising a variety of animals that we raise for meat production to sell locally at farmers markets, to local restaurants and out of our small shop on our farm.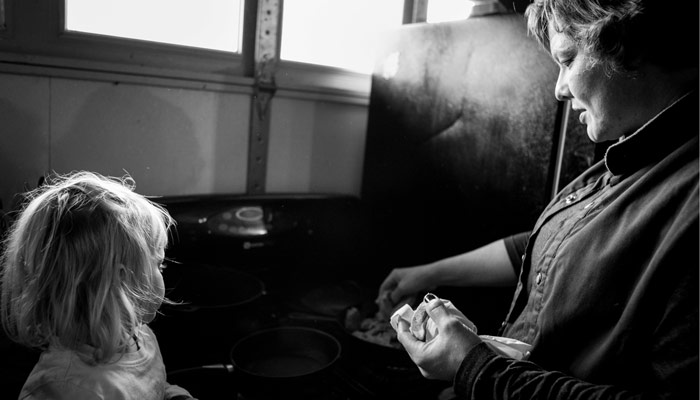 Mackenzie Withington
Mackenzie was born and raised in Staten Island, NY and until 2003, city living was all she knew until she fell in love with a country farmer and her life has never been the same since… and she couldn't be happier!
Mackenzie is a homeschool mom to 4 beautiful kids, Pittsboro's Farmers' Market manager and a full time farmer. She is passionate about teaching her children through literature, exploration, hands-on experiences and conversations. She finds peace and serenity in being at home with her family, being surrounded by pastures full of happy animals, caring for the gardens and watching over the country landscapes.
I am fortunate to have my family and our farm and I want to be able to share the enjoyment of the animals and our products with people everywhere.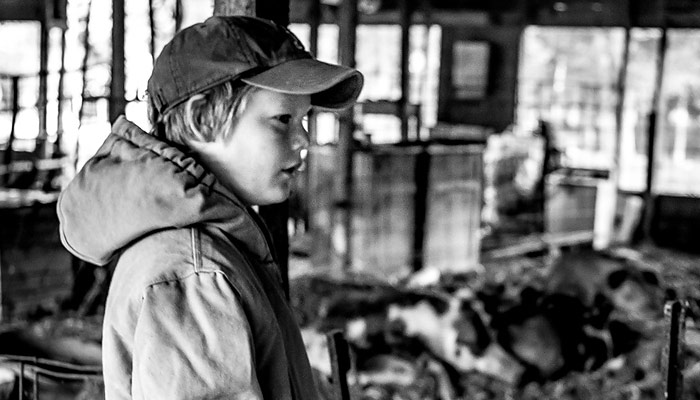 Dennet Withington
Dennet is 11 years old and loves to play with his farm toys. He loves to build fence and work on the farm. Dennet does daily chores that include collecting duck, quail and chicken eggs, feeding pigs, goats and cows. He even helps his dad milking most of the time. Dennet owns 8 cows, 14 goats, 5 sheep and 2 ducks that he bought with his own money. Dennet also owns 2 registered Guernsey heifers that he enjoys taking to local and national shows. He enjoys competing in junior and open shows with his cows.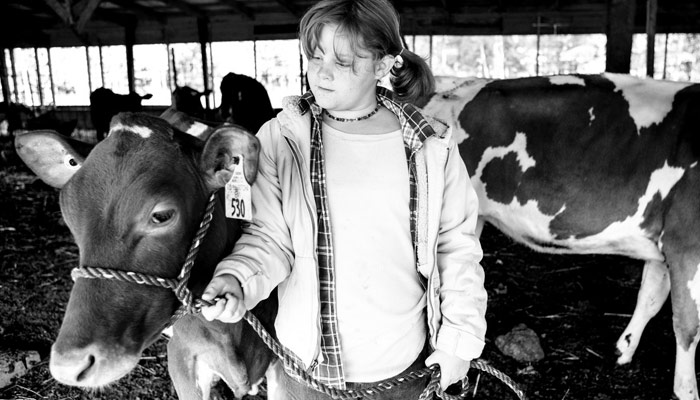 Lilly Withington
Lilly is 10 years old. She is home-schooled. Lilly loves to draw, work with her rabbits and do arts and crafts. Lilly does daily chores on the farm. You are probably thinking she does easy chores like sweep stalls and collect eggs. Well, you are kinda right. She does easy chores and hard chores like feeding pigs and goats 5 gallon buckets of wet grains… everyday!