Super Bowl Sunday orders and recipes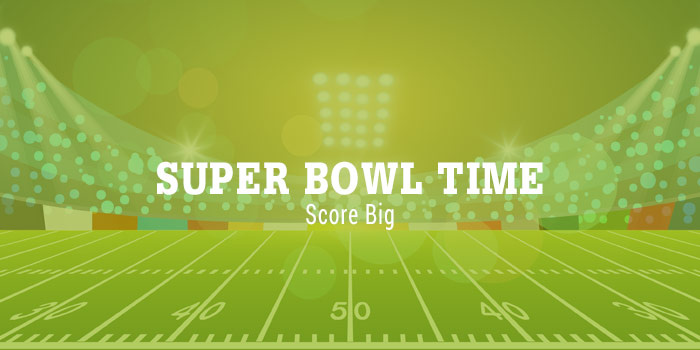 Did you know that on Super Bowl Sunday more food is consumed in American than any other day expect Thanksgiving. Whether you are hosting a Super Bowl party or need to bring a dish to past to a party you are going to Lilly Den Farm has you covered!
Here is the deal, place your Super Bowl Sunday meat and dairy order by email or text (919) 356-3150. Include what you want, how much you need, and the place you will be picking up. (Thursday 5:00-7:00 at Angelina's Kitchen, Saturday from 12:00-2:00 at the Carolina Brewery and Grill in Pittsboro or Saturday from 1:00-2:30 at Little Hen in Holly Springs). We will have your order bagged, priced and ready to go for you. The week of Super Bowl Sunday is one of our busiest weeks. The sooner you place your order the better. I will send a confirmation letting you know we got your order and have everything you want.
I attached some of our favorite easy recipes below. If you have a great recipe please send it to me so I can share!
Just to remind you we are moving to the Carolina Brewery and Grill until markets open back up on Saturdays from 12:00 – 2:00.
Great Recipes For The Super Bowl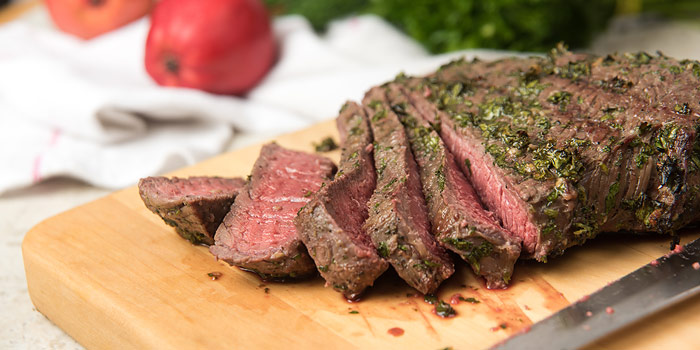 January 27, 2014
2 Cloves Garlic, Minced 3 TBSP. (Packed) Dark Or Light Brown Sugar 1/4 Cup Soy Sauce 3 TBSP. Worcestershire Sauce…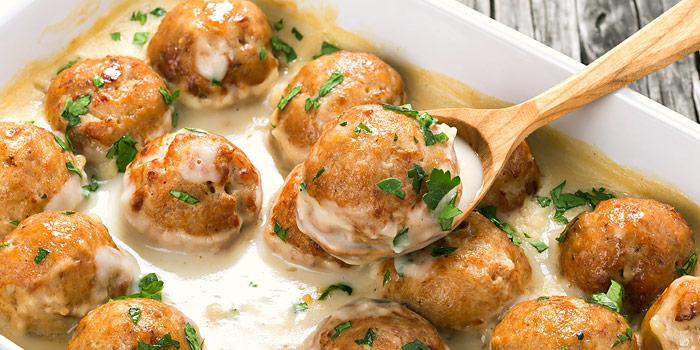 January 27, 2014
2 Slices Fresh White Or Wheat Bread 1/4 Cup Milk 3 TBSP. Butter, Divided 1/2 Cup Finely Chopped Onion 1…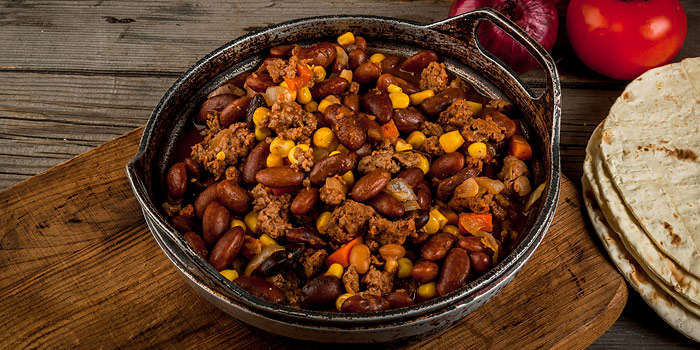 January 27, 2014
2 lbs. Ground Beef 1 Small Jar Of Favorite Salsa 2 Cans (15 Ounces) Pinto Beans, Chili Beans Or Black…