We will be at Carolina Brewery today from 9:00-1:00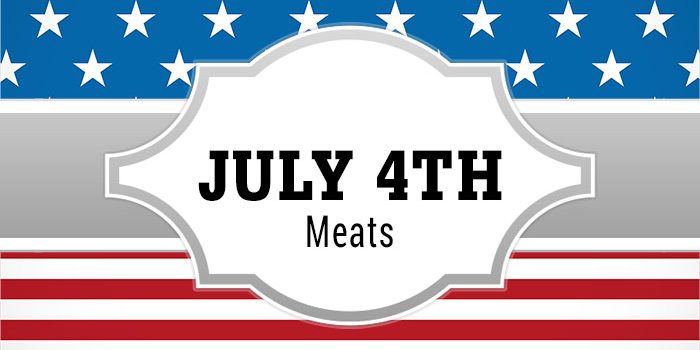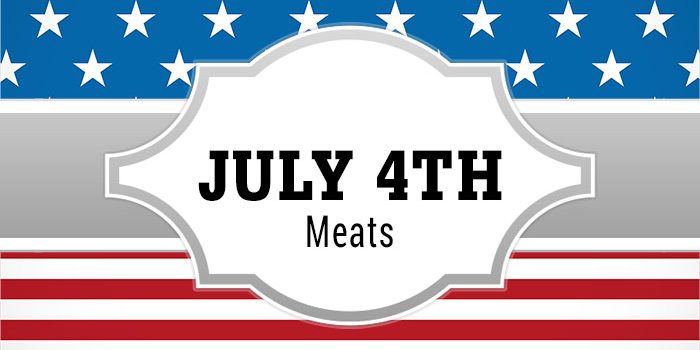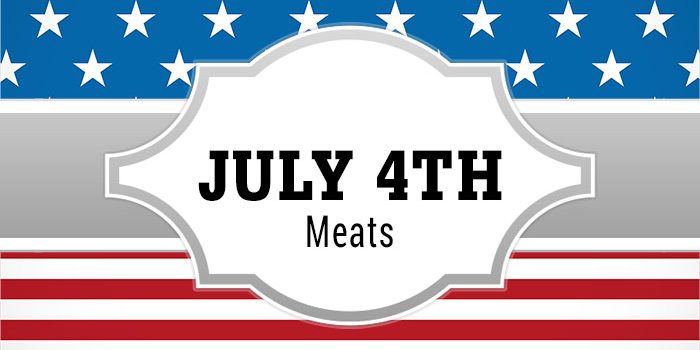 Happy Fourth of July!!!
It is still not to late to grab what you need for the grill tonight. We will be at the Carolina Brewery and Grill today from 9:00-1:00. We will have beef, pork, chicken and eggs. Dennet and Lilly have been working hard in their garden and will have tomatoes, cucumber, summer squash and peppers!
Have a great day!