Thanksgiving Turkey Reservations/Lamb/CSA information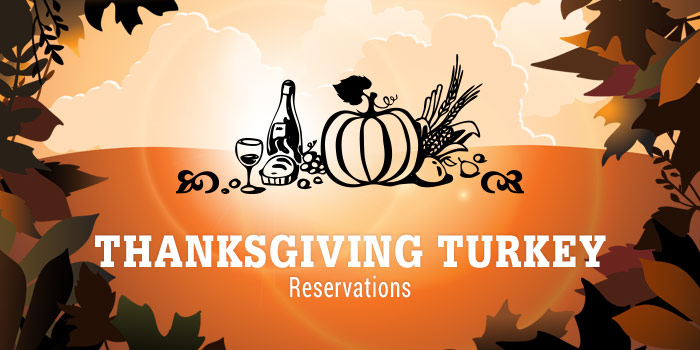 Hello everyone!!!!
It has been a long time since we have sent out an email. We have so much going on. This is a wonderful time of year!!
We are taking Thanksgiving Turkey reservations now. If you are interested let us know so we can put you down for one. Turkeys are limited so don't delay! Turkeys will be sold for $4.50 per pound and a $30 deposit will be due on or before October 1 to secure your gobbler. Turkey pick-ups will be the Saturday before Thanksgiving at the Chatham Mills market between 8:00am and 12:00pm or the day before thanksgiving, Wednesday, at the special Thanksgiving Chatham Mills Market, time to be determined. All of our turkeys are pasture raised and antibiotic free. We follow organic practices; however we are not certified organic. If you have any questions please email, call or stop by the Pittsboro Market on Thursday from 3:30-6:00 or the Chatham Mills Market on Saturday from 8:00-12:00.
I want to thank everyone who has supported us this summer. We love our customers and are so happy to be able to provide quality natural meat to wonderful people. Our Fall/Winter CSA will begin October 20 and 22 with Thursday and Saturday pick-ups. For more information about signing up for our 27 week fall/winter CSA please email us or stop by one of the markets.
WE HAVE LAMB!!!!!!! Stop by the Chatham Mills market Saturday from 8:00-12:00 to pick some up. If you are super interested in lamb but will not be able to make the market this week let us know asap so we can put some aside for you!
Finally, don't forget to mark on your calendars, Carolina Brewery's October Festival, this Saturday, September 24. It will be lots of fun for the entire family including tons of kids' activities and beer. There will also be a sidewalk market with local farmers and artists too! We will be there with our coolers and our pint glasses! Come check it out!
Enjoy this beautiful weather!!!
Thanks again for all your love and support!