Thanksgiving Turkey Information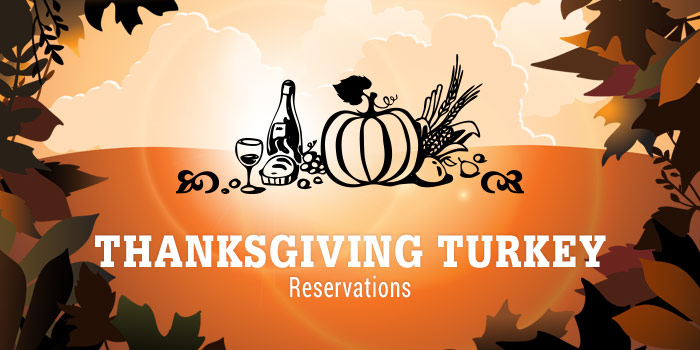 It is not too late to order your farm fresh Thanksgiving turkey for Lilly Den Farm!
Drop Off Locations
Saturday, November 23, 9:00-1:00: Chatham Mills Farmers Market- Pittsboro
Tuesday, November 26, 4:00-6:00: Little Hen Restaurant- Holly Springs
Wednesday, November 27, 12:00-3:00: Chatham Mills Holiday Farmers Market- Pittsboro
Off the Farm by appointment only
Turkeys are $4.75 per pound. Turkeys will range from 16-30 pounds. All turkeys will be delivered fresh so bring a cooler when you pick up your turkey.
If you have not ordered your turkey yet email us the size of the turkey you want and the location you are going to pick the turkey up at. I will send you a confirmation email letting you know we received your order.
If you have any questions, call Tucker at (919)-356-5330 or send us an email!
Thanks for supporting Lilly Den Farm!!!