Holiday Orders, Pet Milk, and Yogurt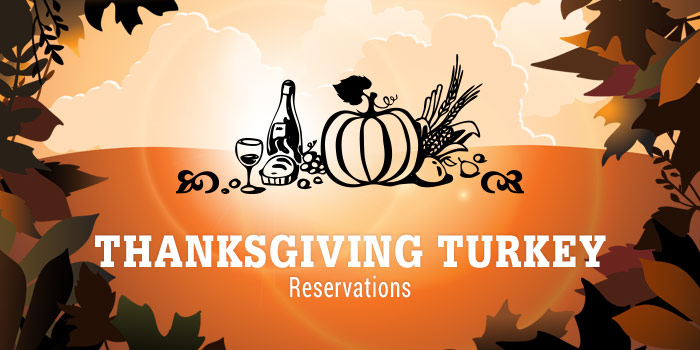 I wanted to send out a quick email to remind you that if you are thinking about a special cut of meat for the holidays we will need to know with in the new two weeks so we can give proper cutting instructions to the processors.
Special Holiday Meat orders include but aren't limited to:
Standing Beef Rib Roasts
Standing Pork Rib Roast
Whole Fresh Hams
Prime Rib
Fresh Duck
Fresh Goose
Fresh Turkey
We are taking Thanksgiving turkey orders now. Just email me or text me 919-356-3150 the size you would like and I will get it reserved for you.
Our Pet milk is flying out of the coolers. I wanted to thank everyone for your patience while we got back up and going. We will have pet yogurt on Thursdays and Saturdays from now on too. It goes fast so if you would like me to hold some for you send me a text.
Thanks for supporting Lilly Den Farm. Without you we would not be possible!!