Happy Labor Day and Happy Grilling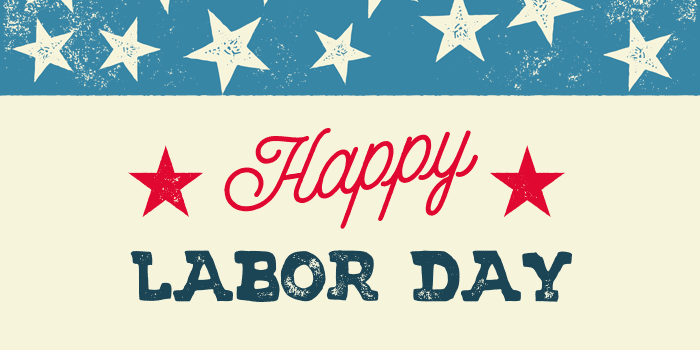 The storm has past and we are ready to serve you up all the meat you need for the grill this Labor Day. We will be at the Carolina Brewery and Grill today from 10-2 with beef, chicken, pork, eggs and pet milk.
Looking for something special or need something in bulk to feed a lot of people? Text or call us at (919) 356-3150 so we can confirm we have it and hold it for you before you make the trip out.
Thanksgiving Turkeys
It is not to early to order your thanksgiving turkeys. before you know it November will be here. Call, text, email or stop by one of our markets to get more information and order your today!h
Holiday Special Orders
We are now taking special orders for Thanksgiving, Christmas and New Years. We need all special orders in by the end of October to ensure we get the cuts at processing. Some common holiday special orders are (but nor limited to):
Standing Beef Rib Roast
Prime Rib
Standing Pork Rib Roast
Pork Loin
Rack of lamb
Leg of Lamb
Duck
Goose