Grilled Chicken Leg Quarters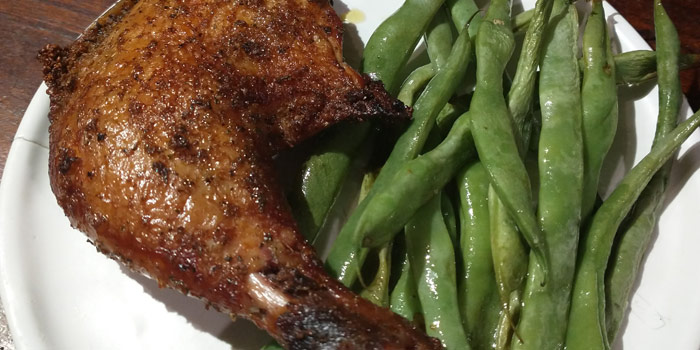 At Lilly Den Farm we grill all year long.
Grilling doesn't have a season. It is a quick and easy way to cook up meat and vegetables and, let's face it, it is the easiest to clean up.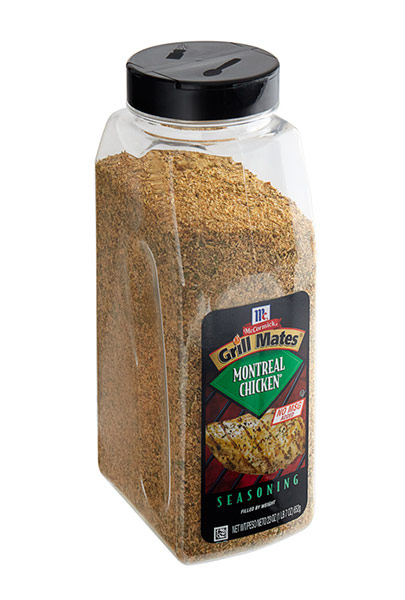 The key to delicious leg quarters is finding the time to marinate them for no less than 2 hours and no more than 24 hours. Any marinade would work as long as it has some apple cider vinegar and a little oil. My go to poultry seasoning is McCormick's Grill Mates Montreal Chicken.
Depending on the size of your quarters, they take anywhere from 40-55 minutes to thoroughly cook on the grill. Always use a meat thermometer to check for proper temperature to avoid any risk of food poisoning. You want to aim for 165-170 degrees fahrenheit.
Another method to grilling marinated leg quarters is to heat your grill on one side. Place quarters skin side down over high heat and crisp the skin. Flip quarters over on the non heated side. Close the lid and let the quarters smoke until skin starts pulling for the leg bone or the internal temp reaches. 165-170 degrees fahrenheit.
My go-to Marinade Recipe
1/4 Cup McCormick's Grill Mates Montreal Chicken
1/4 Cup Apple cider vinegar
2 TBSP. Canola oil