CSA and Farmers Market today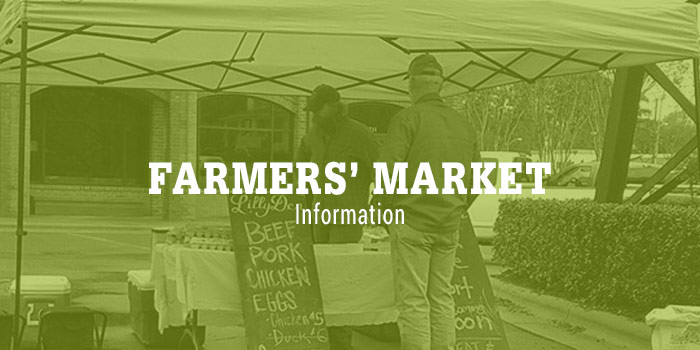 I hope you are staying cool in this crazy June heat. We are waking up early to get all our feeding done and all animals are staying cool and comfortable in front of large barn fans.
Despite the heat, we will be at the Pittsboro Farmers Market today from 3:00-6:00 with lots of good beef, pork, chicken and eggs. Next week we will have lamb and goat and veal will be in our coolers in the next 2 weeks.
Keep your house cool, grill outside 😉
Our summer CSA has started but we still have space available. You can join at any point throughout the CSA. Please spread the word!!!
Believe it our not we will be getting our turkeys for Thanksgiving June 8th. It is never to early to reserve yours.