Tips and Tricks for Cooking a Farm Fresh Lilly Den Farm Turkey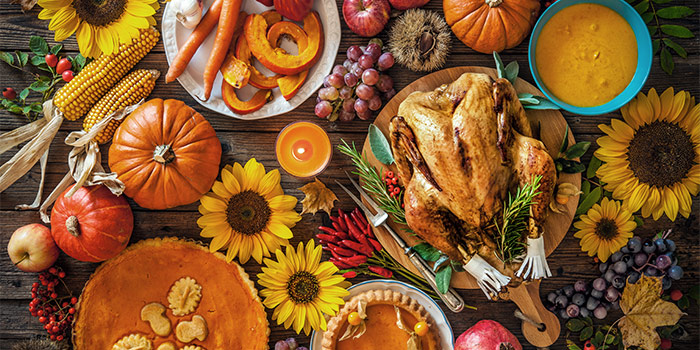 Make Your Best Holiday Dinner with These Helpful Cooking Tips.
When you get your turkey home take it out of the bag, pat it dry, and place it on a plate lined with paper towels. Cover the turkey with plastic wrap.
If you notice when you are ready to brine or cook it that the turkey has a slime over it, that is perfectly fine. Rinse the turkey really well under cold water inside and out.
If you would like to brine your turkey, place it in the brine for 12-18 hours. No point in reinventing the wheel. Here is my favorite turkey brine recipe from the Pioneer Woman.
Once brined, take the turkey out of the brine the night before you want to cook it. Pat it dry, place on a plate lined with paper towels, and leave uncovered until you are ready to cook it.
If you are anything like me you like simple things. Here is a link to the World's Simplest Thanksgiving Turkey recipe.
Keep in mind that these turkeys are fresh and do not have any kind of saline solution in them. They cook faster than commercial turkeys. I always recommend using a thermometer. Here is a link with a quick video that teaches step by step how to temp your turkey.
I hope you have a wonderful Thanksgiving! Thank you so much for supporting Lilly Den Farm.