Second 10 Weeks of our winter CSA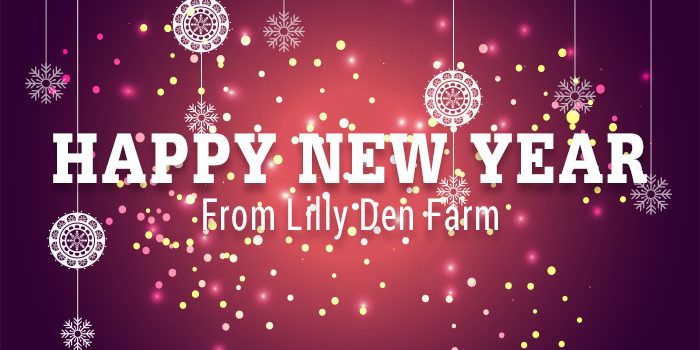 Happy New Year!!!
Thank you for a wonderful 2013. We are excited to see how we grow and change in this upcoming 2014 year!!!
We are beginning our second 10 weeks of our winter CSA. There are still spaces available. If you are interested in joining our CSA check out our website for more information, stop by one of the local farmer markets that we attend, call or email.
CSA pick up are at Angelina's Kitchen on Thursday nights from 5:00-7:00, The Chatham Mills Farmers Market on Saturdays from 12:00-3:00 and outside Little Hen Restaurant in Holly Springs on Saturday from 10:30-12:00.
Thanks for supporting Lilly Den Farm!
Tucker Withington
(919) 356-5330