Sustainable Lamb
Our sheep and lambs are raised on our pasture together with shade and shelter for their comfort and convenience. Lamb can be purchased whole, halved, quartered, and individual cuts. Specialty cuts are available upon request.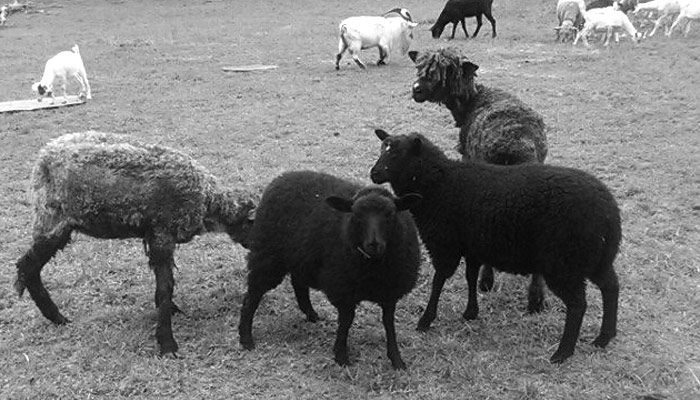 Pricing (subject to change)
Kidney/Liver/Heart
...
$10 lb
Leg Roast, Loin Chops, Rack Chops, Shoulder Chops, Ribs, Stew, Shanks, Soup Bones, Kidney, Heart, Liver
Med-Rare
...
140°F - 150°F (60°C - 65.5°C)
Well Done
...
165°F (73.9°C) and above
March 17, 2016
My standard formula for braising is two caramelized onions, some garlic and herbs, bone broth, and some kind of acidic…