No Market for us on Saturday, Pick Up All you Need Today or Tomorrow!!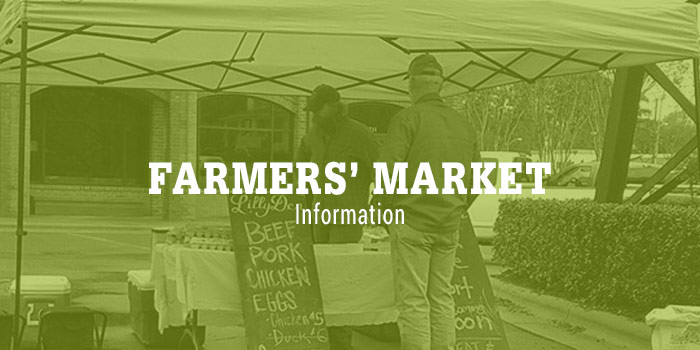 We have decided it would be best to cancel setting up at The Carolina Brewery on Saturday due to the upcoming storm and freezing temps. Tucker will be home getting everything thawed so all the animals are watered and the milk pump is running and I hate driving on icy/snowy roads. If, for some crazy reason, the storm doesn't hit us, we will definitely be set up and selling on Saturday.
No worries though! Stock up on all you need today at the Pittsboro Farmers Market located in the back parking lot of Main Street Station from 3:00 – 6:00. If you can't make it out today and want to stock up on meat, milk and eggs call or text me at 919-356-3150 and we can meet up tomorrow before the storm hits.
Follow us on Facebook for updates on how we, the animals and the farm fares this storm and if we will be at the Carolina Brewery on Saturday.
Stay safe, stay warm!