Next 10 Weeks of CSA about to begin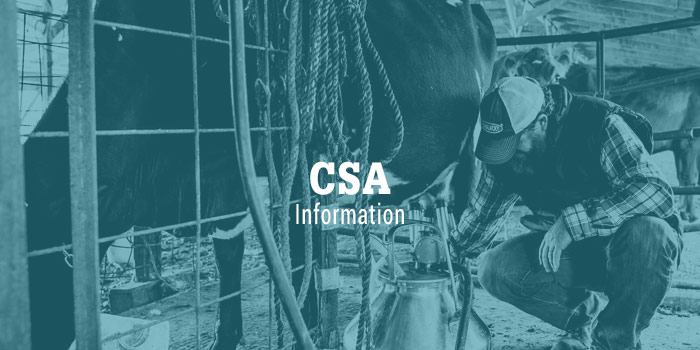 It is so hard to believe that we are already into mid August. The summer vacation has flown by. We have been making great progress on the farm increasing our variety of poultry that we will be offering in our CSA and to the public.
CSA
We are just about to start the next 10 weeks of our CSA. We still have CSA memberships available. If you know someone who might be interested, please send them our way. We would love to get them signed up. For every friend/family your refer Tucker and I will give you a a free pound of sausage, ground beef or chicken breast…your choice.
Turkey Time
Thanksgiving turkeys are really growing and they have found their Gobble. We are taking turkey reservations now. We have 100 standard white turkeys and 30 heritage breed turkeys. Sign up via email, text (919)-356-3150, or see us at the market.