New Year's Menu Ideas and Meat Pick Up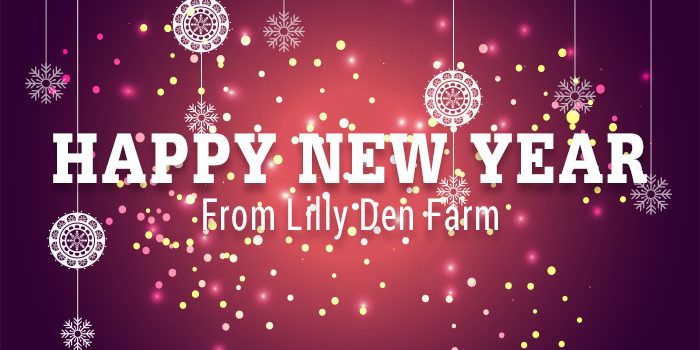 Hope you had a great Christmas. We sure did. We enjoyed lots of food, beverages, and family.
Now it's time to think about New Year's Eve and New Years Day celebrations. We have you covered as far of meat is concerned.
We still have a few fresh turkeys, ducks and geese left.
Here are some other easy entertaining ideas:
Chili, meatballs, chicken roasters, pulled pork, Italian sausage and sauce, sausage dip, Sausage and pepper, burger sliders, sausage balls, BBQ chicken thighs, stew, pot roast, bbq chicken dip, steaks, burrito, and taco bars.
If you need help planning a make a head menu let me know and I will be happy to share my ideas. Also, I am happy to send you any recipe you would like.
All poultry orders need to be in by Wed before 10:00. Any other orders can be in by Wednesday at 3:00. You can email or text you orders to (919) 356-5330 or (919) 356-3150
We will be at the Carolina Brewery and Grill Wednesday from 4:00 – 7:00 or you can text to pick up at the farm. We will NOT be at Angelina's Thursday this week but will be back there the first week in January from 5:00 – 7:00.
If we don't get to see you have a happy and safe new years. And as always, THANK YOU for all your support.