New Thursday Winter Market Hours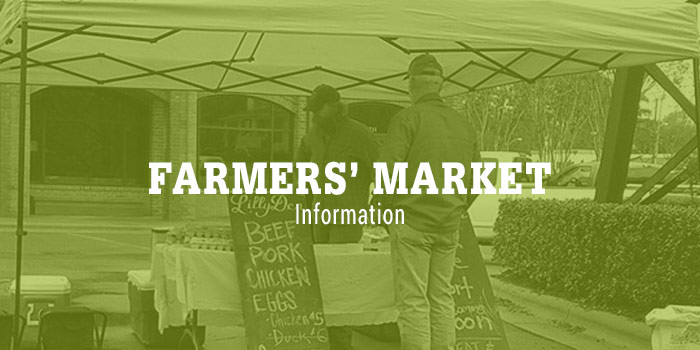 Hope you are staying warm in this winter weather. Life on the farm can be challenging but all the animals are doing good and have warm places to sleep.
New Hours
Our winter hours at Angelina's Mini Market will change for the rest of the winter market season. We will be there from 3:30-6:00 every Thursday. Come by today and stock up on comfort food to get you through this winter storm coming through.
CSA
It is still not too late to join our winter CSA. If you are interested email or come by the market. We will explain how flexible and convenient our meat CSA is.
Buy in Bulk
Looking to stock your freezer all at once. We offer whole, halves or quarter cows, pigs, goats and lambs. We need about 1 month notice to make processing arrangements. Email, call or stop by one of our markets to get more information.
Stay Warm!!!!