Lilly Den has Super Bowl snacks ideas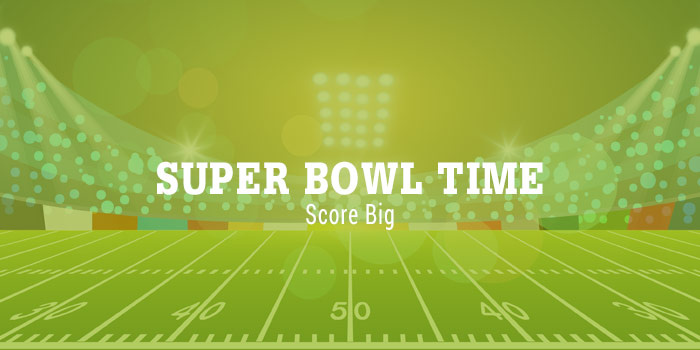 We can help you get ready for the super bowl this Sunday. If you are throwing a Super Bowl party our need a fish to pass, we got you covered.
We will be at Chatham Mills Farmers Market tomorrow, Saturday from 10-1. Come by and grab your game day meet needs. These are just a few ideas:
Grilled chicken wings
Oven or fried chicken wings
Buffalo Chicken Dip
Mediterranean crock pot chicken thighs
Pulled chicken or beef tacos
Chili
Grilled London Broil sliders
Beef sliders
Beer butt chicken
Bbq ribs (smoked, grilled, roasted or crock pot)
Let me know if you need recipes. I will be happy to email them to you. How to see you tomorrow. Have a great Super Bowl Sunday.