Lilly Den Farmers Market Locations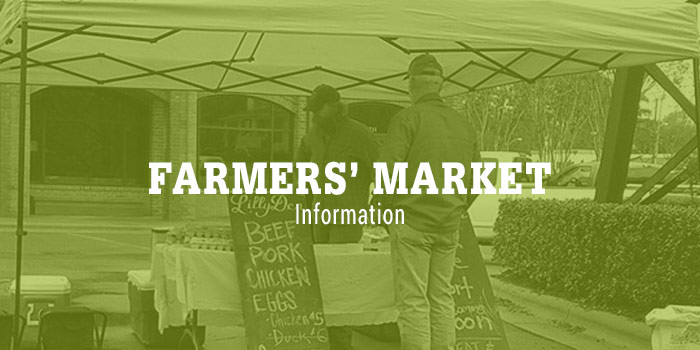 Farmers markets are in full swing and we are enjoying being a part of them.
We are at the Fearington Farmers Market every Tuesday from 4:00 – 6:00
Goldston Growers Market every Wednesday from 3:30 – 6:00
Pittsboro Farmers Market every Thursday from 3:30 – 6:00
Chatham Mills every Saturday from 8:00 – 12:00
Our CSA can be picked up at any market. If you have any special orders email or call so we can be sure to have it ready for you.
Remember, we are here to "Meat your Needs!"