Last Minute Holiday Dinner Orders, Pick Up And Gift Ideas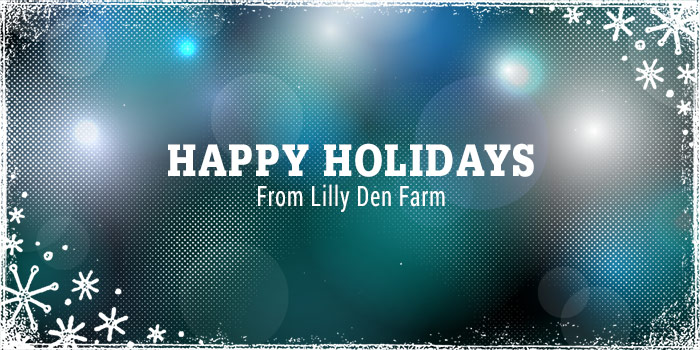 We cant believe that Christmas is only 5 days away but we are here to help.
Dinner Ideas
Pork Crown Rib Roast
...
$8.50 lb
Ribeye Steaks
...
$17.99 lb
T-Bone Steaks
...
$17.99 lb
Thick or Thin Pork Chops
...
$8.50 lb
Pick up for all holiday order will be at the Pittsboro Farmers Market at Main Street Station (between Small St and Walgreens) Thursday, Dec. 22 from 3-6. If this time doesn't work for you call, text or email and we can make other arrangements.
Gift Ideas
Consumables make great gifts for those who have everything. We have beautiful steaks, chops, assorted sausages, spice rubs and pickled banana peppers that makes a great condiment on all meat.
If you can't make it to the Thursday farmers' market we will be at the Carolina Brewery Christmas Eve from 10-1. You are also welcome to pick up at the farm. We can also make other arrangements if need be.
Gift Certificates are available too!
If you have any questions or would like to place an order call, text or email Mackenzie at (919) 356-3150 or email us.
Have a wonderful Holiday!!