HempWorx CBD Business Opportunity: Tips to Starting your Own CBD Business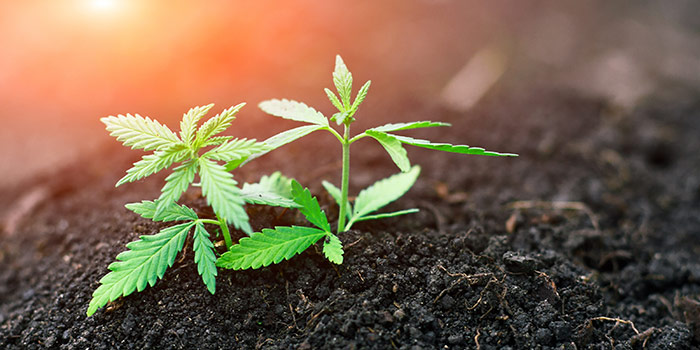 CBD- Cannabidiol- is a chemical compound found in the cannabis stevia plant that does not get you high.
It is used to manage pain, depression & anxiety, to support the bodies immune system, to improve quality of sleep and has many other medical and therapeutic benefits.
According to Rolling Stone, CBD is a one billion dollar industry and is expected to grow to an amazing $22 billion industry by 2022.
The sales and shipping of CBD oil made from industrial hemp is now legal in all 50 states in America as well as many countries around the world.
There is no doubt that now is the time to get in the CBD business and begin to experience the power of this amazing super food supplement for your physical and mental health as well as financial freedom.
I am here to share with you some simple steps to starting your very own CBD business with HempWorx, a leading CBD company in the industry, while you work from the comfort of your own home.
Why HempWorx?
HempWorx works with organic farms in Kentucky to grow and process the industrial hemp and extract the CBD oils. Their oils are the purest on the market.
They use absolutely no GMO products, harsh chemicals or synthetic matter.
CBD is extracted through a CO2 extraction method that is natural and pure.
HempWorx third party test all their CBD oils for mold, mildews, potency, and toxins
Getting Started
To start your own HempWorx CBD business is so simple.
When you purchase a product from https://www.hempworx.com/Farmacist you can choose to be a preferred customer or for $20 more a paid affiliate.

HempWorx offers a starter pack that fits anybodies budget. You can start your own HempWorx business for as little as $69 for a CBD product plus your $20 enrollment fee
However, you can automatically rank up with larger package purchase. These not only increase your commission rates dramatically but it will allow you to have oils and products for you to use personally or to sell for additional income.
HempWorx

Builders level – 30% jumpstate commission
Director Level – 35% jumpstart commission
Executive Level – 50% Jumpstart commission

By selecting to be a paid affiliate you automatically get all the tools you need to start selling HempWorx products including a website, a online office, a team of helpful leaders, multiple trainings, introductions to facebook groups, and more.
Once you are signed up you can automatically start selling your products to friends, family, community and online.
Once you become an affiliate you become a part of a team that will guide you to business success with helpful daily, weekly and monthly tips, suggestions, and incentives.
HempWorx Commission
HempWorx pays out 8 different ways. Jumpstart payments are paid out weekly and are a great way to make money as soon as you get started.
For a breakdown of the incredible compensation plan HempWorx has to offer and how to rank up in the company to earn your way to financial freedom
It is really that simple.
Sign up
and order your own life changing CBD daily supplement and start your turnkey CBD business today!!!
Email me if you have more questions about starting your own HempWorx CBD business or questions about the products. I am happy to help!
Earnings Disclaimer:
There are no guarantees regarding the income from the MyDailyChoice/HempWorx opportunity. The success or failure of each Affiliate, like in any other business, depends upon each Affiliates' skillset and personal effort. Earning levels for Independent Affiliates are examples and should not be construed as typical or average. Income level achievements are dependent upon the individual Affiliates business skills, personal ambition, time, commitment, activity, and demographic factors.
For average HempWorx/MDC affiliate earnings, please view the Income Disclaimer Statement.