Half Hog and Market Locations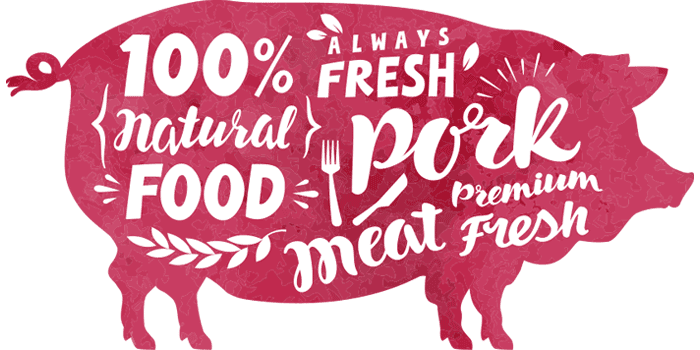 Half and Whole Hogs Cut and Packaged
We will have half or whole hogs ready to be delivered as early as Tuesday of next week. You get about 60-70 pounds of meat for a half hog. You will get a cross section of the pig. Cuts will include thick and thin pork chops, shoulder roast, should steaks, loose sausage hot or mild or both, links of choose (hot Italian, sweet Italian, and/or bratwurst), ribs,stock bones and organs if you would like. It will be $6.50 a pound for half and $6 a pound for a whole hog. Price is based on actual weight, meaning you pay for the weight of meat you receive and it includes processing and delivery (within 50 miles). We are only selling 2 halves this month so if you are interested call or text Mackenzie at 919-356-3150 or Tucker at (919) 356-5330. You can email too.
Farmer Market Locations
You can find us year round at:
The Carolina Brewery and Grill on Saturdays from 10:00 – 1:00
Pittsboro Farmers' Market at Main Street Station on Thursdays from 3:00 – 6:00
Special Orders
If you are looking for something special that we typically don't carry we are happy to put in a special cut sheet the next time at processor. Let us know what you are interested in and we will try and help you out as best as possible.