Fourth of July Meats and more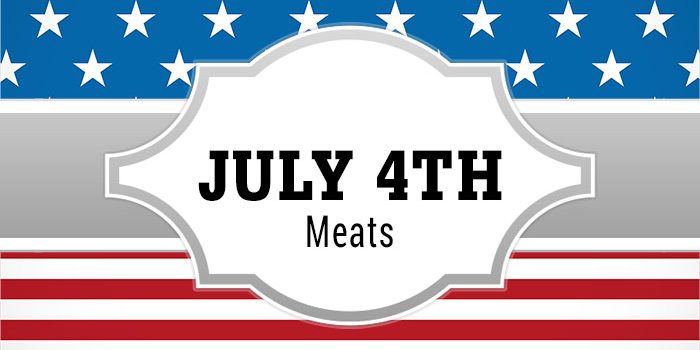 It is hard to believe that Fourth of July is this Saturday. We have all you need to put on your grill to celebrate the fourth with the best food! You can find us Thursday at the Pittsboro Farmers Market from 3:00-6:00 at Main Street Station and we will be at the Carolina Brewery and Grill Saturday from 9:00-1:00 with our coolers full of meat, meat and more meat.
If you would like to place your 4th of July order in advance you can text Mackenzie at 919-356-3150 and I will be sure to put your order aside. This is a very busy week for us so I would hate for you not to get what you want.
Milk Update
Tucker will being leaving market a little early today to, finally, meet the guys who will be delivering our milk trailer. By the end of today we will have the milking facility, the bulk tank, the milk pump. Now all we will need to do is put it all together and we will have milk at markets.
Feeling strong??? We are looking for several strong men and women to help get the bulk tank onto the trailer. If you can come out to help I will feed you good and hydrate you with beer!!! Talk to Tucker at market or call/text for more information at (919) 356-5330.
CSA
It is not to late to join our summer Meat CSA. We still have about 5 spots available. Let us know if you are interested. We are extremely flexible to "meat" your needs!!!
Stay cool! Happy 4th of July!!