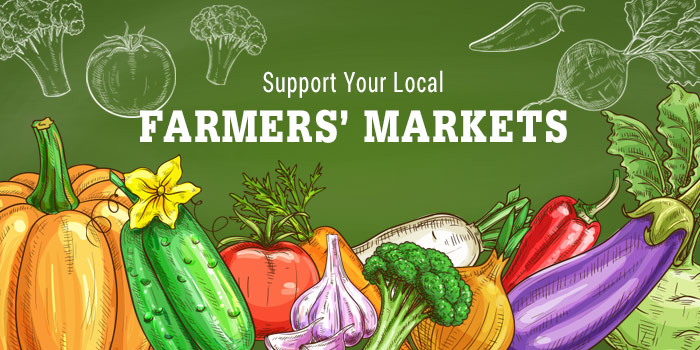 As a country we are so lucky to have farmer markets so readily available to us. From big urban cities to small country towns, farmers markets are everywhere providing local and fresh products for our consumption and enjoyment.
This is our first year being a vendor at four local farmers markets in central North Carolina. The experience has been a thrill. Every Tuesday, Thursday, and Saturday we pack up our coolers and head to the market to sell our products. Our customers are always happy to see us. We share farm stories and recipes with our costumers and other vendors. It is pure enjoyment.
We come home after the markets with the freshest fruits, vegetables, beautiful fresh cut flowers, and plants. Everything I am surrounded by is grown or raised locally and is chemical free. I am raising my family on quality products and produce and we have never felt better.
Come visit us and many other wonderful vendors at many of central North Carolina fabulous farmers markets:
Fearington Farmers Market, between Chapel Hill and Pittsboro on 15/501, Tuesdays from 4:00-7:30
Pittsboro Farmers Market, located on 64 business in Pittsboro, Thursdays from 3:30-6:00.
Carolina Brewery's Farmers Market, located on 15/501 in Pittsboro, Saturday mornings from 8:00-12:00
Saxapahaw Music Festival and Market, in downtown Saxapahaw, Saturdays from 5:30-8:00
Come support local farmers and leave with great memories and amazing products that will make a dinner like no other!