We are at the Carolina Brewery with Valentine Steak Sale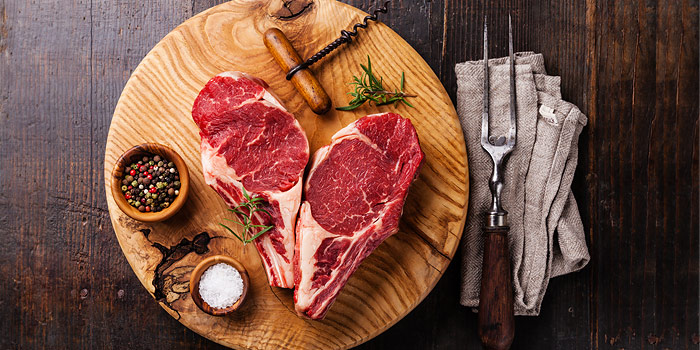 Happy Valentine's Day!
Celebrate the ones you love with Lilly Den Farm steaks. All prime cut steaks are on sale for 15% off. Come by the Carolina Brewery and Grill from 10-1 today to stock up our grab just 2 awesome steaks for a romantic dinner with the one you love.