Briar Chapel Doorstep Farmers Market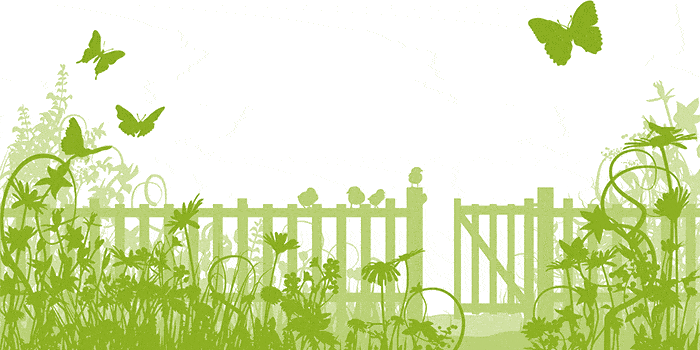 The Farmers Are Coming To You!
Order your meat, dairy, eggs, seafood, musrooms, produce, and cut flowers from your individual local farmers and have your order delivered to your doorstep on Tuesday between 2:00 pm – 4:00 pm.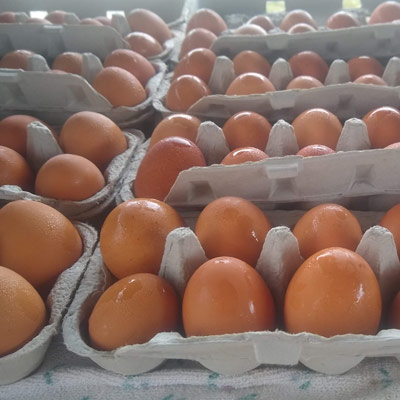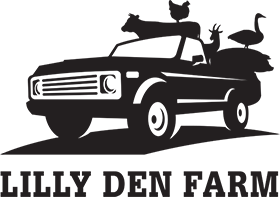 Lilly Den Farm
Lilly Den Farm offers a variety of meats as well as raw dairy, including milk, cream and yogurt, chicken eggs, duck eggs, and compost.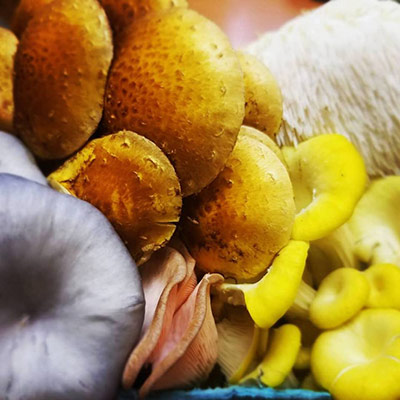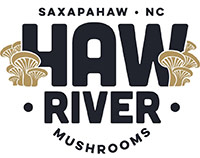 Haw River Mushrooms
Haw River Mushrooms is thrilled to be taking part in bringing nutrient dense, sustainably grown edible mushrooms to Briar Chapel. We specialize in oyster, shiitake, lions mane and cinnamon caps and are adding more varieties as our customer base grows. Order at hawrivermushrooms.com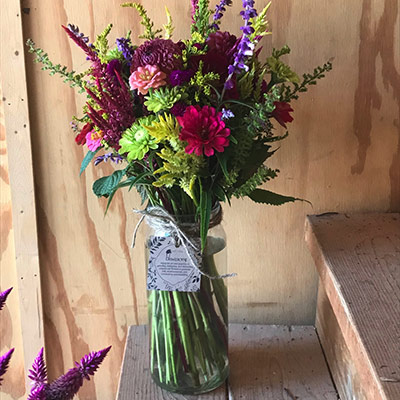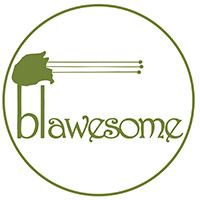 Blawesome
Blawesome is a Chapel Hill-based flower farm and design studio that offers beautiful, locally grown, organic arrangements. Our farm is owned and co-operated by a young man living with autism. When you buy flowers from Blawesome, you are taking part in a celebration of the beauty and uniqueness of both flowers and humanity.