2016 Lilly Den Farm October Newsletter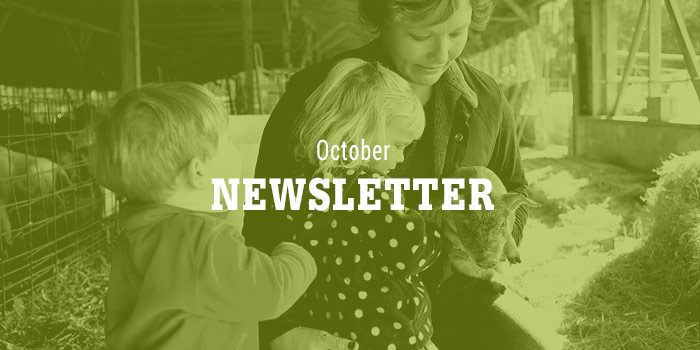 We are excited to send this email out to tell everyone that we have LAMB. However, you do not get a whole lot of lamb meat so it is limited. We are happy to hold any cuts that we have available. Simply text (919) 356-3150 or email me with what cut you would like and when you can pick it up. We will be taking Holiday lamb orders and will have more available in December for anyone who orders in advance too.
Goat/Lamb
Leg Roast

...

$13 lb

Loin Chops

...

$23 lb

Rack Chops

...

$20 lb

Shoulder Chops

...

$15 lb

Ground

...

$14 lb

Ribs

...

$10 lb

Stew

...

$15 lb

Shanks

...

$10 lb

Soup Bones

...

$5 lb

Kidney/Liver/Heart

...

$10 lb
Thanksgiving Turkey Orders and Holiday Meat Orders
We are getting emails on a daily bases reserving Holiday Turkeys and other specialty meat cuts.
Farm Fresh Turkey

...

$5.50 lb
Standard White Turkey

...

$5.50 lb

Fresh Duck

...

$7 lb

Fresh Goose

...

$7.50 lb

Fresh Ham

...

$6.50 lb

Pork Loin

...

$8 lb

Standing Pork Rib Roast

...

$7 lb

Standing Beef Rib Roast

...

$17 lb

Prime Rib

...

$17 lb

Roast Beef

...

$12 lb
Prices subject to change. Other cuts available upon request. Orders need to be in by the 2nd week in November.
Email us to reserve your Holiday meal.
CSA
We on currently welcoming 10 more CSA members into our 30 week winter/spring CSA. For more information call, text or email us if you have any questions.
Pet Milk
We are trying to set up a Pet Milk and Pet yogurt drop in Carboro at Steel String every Monday. If you are interested in signing up or know someone who is contact me for more information. Times are flexible and will be based on what is most convenient for everyone. Please spread the word so we can make this work for everyone!!!