2016 Lilly Den Farm February Newsletter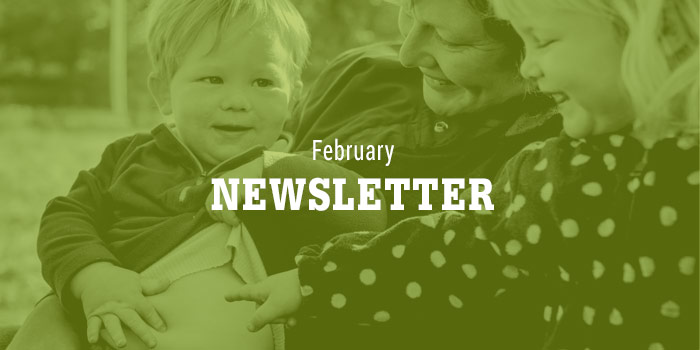 It's a beautiful day on the farm after a crazy yesterday. We were lucky to get very little damage, pretty much just limbs everywhere. Hope you all made it out with little damage too.
Holly Springs
I will be at Holly Springs tomorrow early evening celebrating the Grant we received to put a Methane Digester in on the Farm. I am also taking orders and dropping off meat to whoever would like to meet me. Send me you order and I will meet you at Little Hen around 5:00.
Fresh Turkey, Duck and Chicken
We will be processing turkeys, ducks and chicken tomorrow morning. If you want some let me know as soon as possible. You can pick up your fresh poultry at Little Hen or at the Carolina Brewery Saturday from 10:00 – 1:00.
Text me your order at (919) 356-3150
Buy in Bulk
We also offer half and quarter steers, pigs, goat and lamb. This is a great way to stock your freezers and save money. It usually takes about a month from time of order to delivery. Call, text or email with any questions you might have.
CSA
We are just about the start the next 10 weeks in our flexible winter CSA and spots are available. Visit was at Angelina's Kitchen on Thursdays from 3:30 – 6:00 or at the Carolina Brewery in Pittsboro Saturdays from 10:00 – 1:00 to sign up and pick up your first week!!!