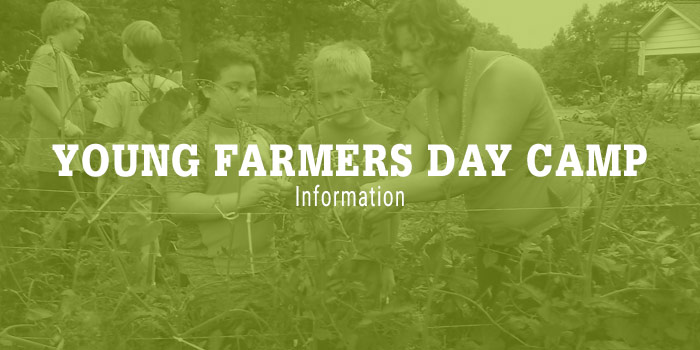 March 18, 2018
10:00 am – 3:00 pm
Young Farmer Day Camp In Goldston, NC
The farm day is filled with learning about and participating in life on a farm, creating new friendships, both furry and human alike, and cultivating a love for the outdoors and organic living. We typically start each day with morning farm chores, feeding the animals, collecting eggs, and milking cows. Afternoon lunches are either in the wood, under a tree, or inside the barn next to the fans. Campers will create a farm associated traditional craft. Gardening and farm-to-table treats are a must while working and living on a farm, and we fully intend on eating what we create!
Drop-off/Pick-up in back by swing set.
Kids have to be between ages 6-12. Space is limited and fills up fast.
Reserve Your Space Today!
$30 Per Child.
Call (919) 356-3150 or submit the payment form below. Young Farmer Day Camp requires a $30 non-refundable deposit.