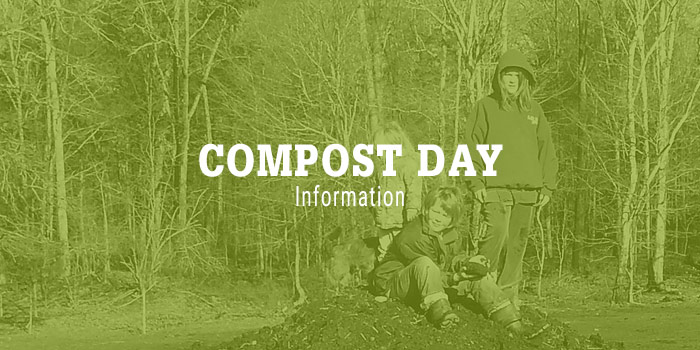 Saturday, February 29, 2020, All Day at Lilly Den Farm
Call Tucker at 919-356-5330 for an appointment if this day and time doesn't work.
Aged Animal Manure from Various Animals.
Bring your pickup truck or trailer to Lilly Den Farm and we will fill it with quality aged manure for you. February is the month to get your compost ready for your garden!!
Tractor Scoop: $12 each
50 lb Grain Bags: $8 each or 4 for $25
(bags can be pre-ordered and picked up on Thursday at Pittsboro Farmers Market)
We accept cash, check, or card.