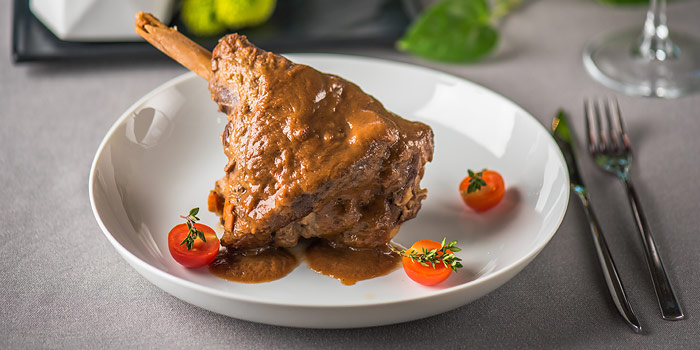 I hope everyone is enjoying this weather as much as we are here at the farm. We had a great holiday weekend starting at the Chatham Mills Farmers Market and ending at Schakori. Fun times.
I wanted to remind everyone that you can find us at the Fearington Farmers Market on Tuesdays from 4:00-6:30, Pittsboro Farmers Market on Thursdays from 3:30-6:00, and The Chatham Mills Market on Saturday mornings from 8:00-12:00. Beginning this Saturday, April 30th from 9:00-1:00 you will also find our product at the Carolina Brewery Local Market outside the Hopshop in Pittsboro. All the markets great with a wonderful variety of vendors.
We currently have 2 legs of Lamb for sale. They are $10.50 per pound. If you are interested let us know and we will put them aside for you until you are able to pick it up.
Don't forget to mark May 15, 2011 on your calendars for our CSA/Costumer Appreciation picnic at the farm.
Enjoy this beautiful weather. See you at the markets!