Exciting News and Winter Locations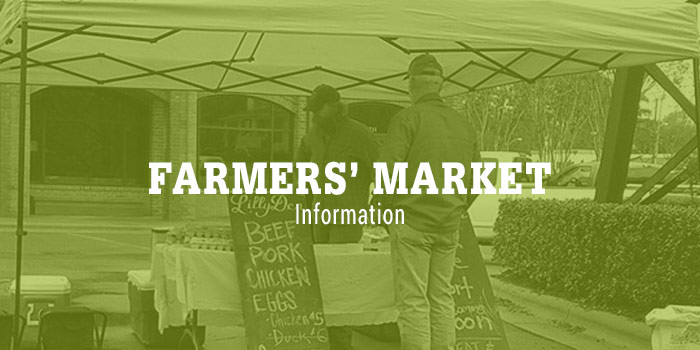 After reflecting on our 2016, we realize how thankful we are for all of our awesome and supportive customers. We had a great year and could not have done it without you. We are determined to make 2017 even better by adding to our variety, expanding our CSA and bottling more pet milk and yogurt. If you have any suggestion on how we can better serve you and your family we would love to hear it. Please email us!!
Where you can find us
Pittsboro Farmers' Market every Thursday at Main Street station from 3-6 YEAR ROUND
Carolina Brewery and Grill every Saturday from 10-1 YEAR ROUND
Pick up at the farm by appointment any time of the year
Lilly Den Farm-To-You Mobile Farm… Coming in 2017!
We are excited to announce that in 2017 we will be offering Lilly Den Mobile Farm where we take our farm to you for birthday parties, festivals, gatherings, educational programs etc… We will also offer parties at the farm. We are excited to share our wonderful animals with everyone!
CSA spots available and bulk beef and pork available.