Dairy Day at Lilly Den Farm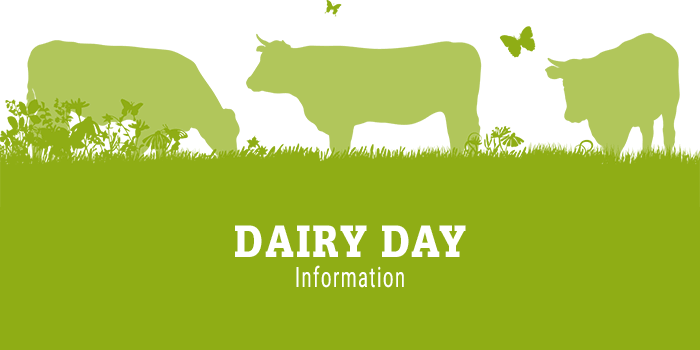 April 29, 2018
10:00 am – 2:00 pm
Come out to Lilly Den Farm and learn all about dairy cows and how to use the milk to make cheese and yogurt.
Morning:
Spend two hours with Tucker in the barn learning about dairy cows, milk our small herd of cows, and learn how to chill the milk before it is ready to use for making cheese and yogurt.
Lunch is included. We will grill chicken and burgers with sides of local veggies as we break
for lunch.
Afternoon:
Spend close to two hours working with Mackenzie on making fresh mozzarella, farmers cheese, and checking out the three simple steps to making homemade creamy yogurt.
Leave Lilly Den Farm with two types of cheese you made, a container of fresh yogurt, and a half gallon of milk that came from the cows you milked, not to mention all the new knowledge on cows and dairy.
Reserve Your Space Today!
$50 Per Person
Call (919) 356-3150 or submit the payment form below.