Christmas Order Pick Up Today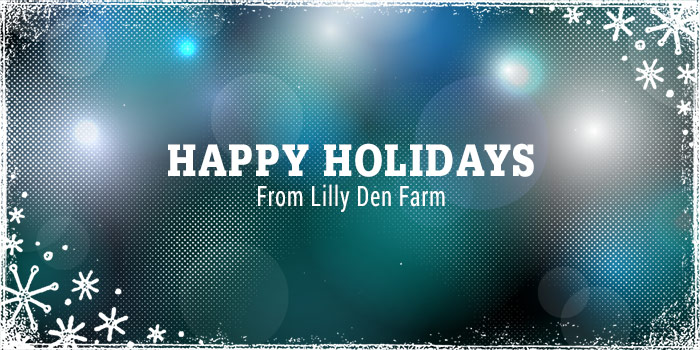 Wow. Christmas is only 2 days away. It is hard to believe how fast the time flies.
We will be at the Carolina Brewery today from 3:00 – 7:00 dropping off Christmas orders. If you would like something you can email us or text us an we will have it ready for you. We are doing our final processing today at 10:00 so it is not too late to get turkey, duck or goose.
If the rain keeps up we will be inside the brewery so text us as you get there and we will run out to meet you. Our numbers are (919) 356-5330 and (919) 356-3150. You can always come in to find us and have a beer 😉
We still have a leg of goat available plus other wonderful cuts of beef, pork, veal, chicken, turkey, lamb and goat.
Have a very happy holiday!!