2016 Lilly Den Farm May Newsletter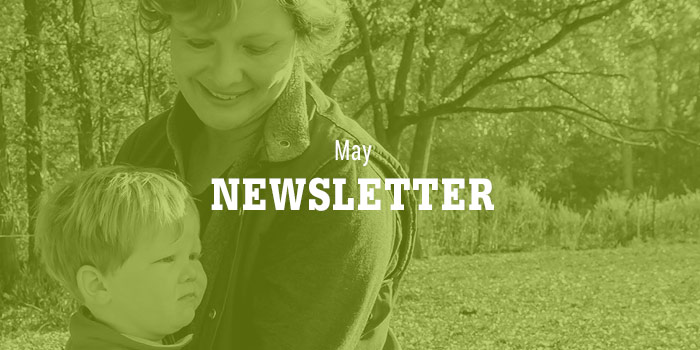 There is a lot happening at Lilly Den Farm. We are getting ready to start building our methane digester!! Like us on Facebook to follow us as we complete this project.
Pork
We have lots of meat!! We are currently have a half hog to sell. This is a great way to stock your freezer with quality meat and who doesn't love pork. A half hog is 70+/- pounds of meat and you will get a cross section of the pig. Cuts will include thick and thin pork chops, shoulder steaks, hot and mild loose sausage, Italian and bratwurst link sausage, ribs and roast. It is $6.50 a pound actual wright (meaning you only pay for the weight you receive).This price includes processing and delivery (within reason). Call or text Tucker 919-356-5330 to reserve your half pig today. We can deliver it as early as Monday!
CSA
CSA is always another great way fill your freezer with quality meat and it gives you more variety. Call Mackenzie, (919) 356-3150 for more information!!!
Strawberry Shortcake Social
Today at the Thursday, Pittsboro Farmers Market there will be a Strawberry Shortcake Social as a fundraiser for the market. For a $5 suggested donation, you will get a homemade Gramma D's biscuit topped with Celebrity Dairy ice cream and sliced strawberries. Come out today from 3-6!!!