Total Wellness: A CBD Roundtable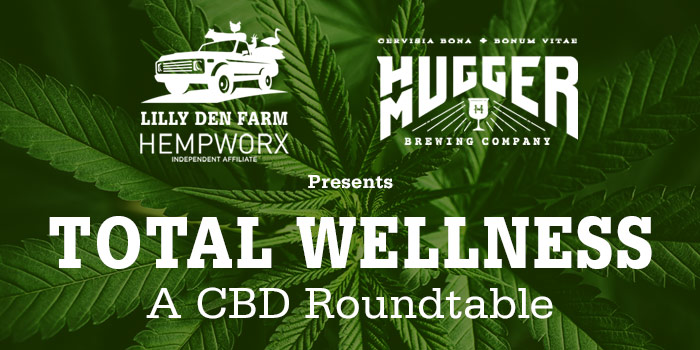 Join your local Farmacist for a discussion about CBD oils.
When:
Tuesday, November 13th
5:30 – 6:30PM
How can they benefit you and your family?
The booming hemp industry
How to identify quality CBD products
Complete the form below to RSVP to our event. See you there!