Big Beef STEAK Sale at Lilly Den Farm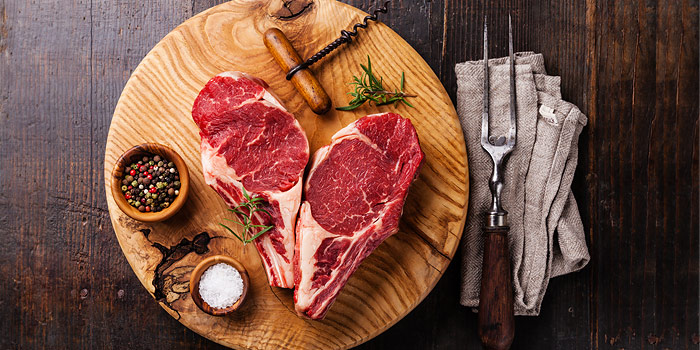 35% Off All Beef Steaks:
Filets, T-bone, Ribeye, NY Strip, Sirloin, Flank, Skirt
Come out to the farm, stock up on steaks, drink local beer, eat delicious samples.
March 15th from 11:00 am – 6:00 pm
Rain or Shine
Also available:
Milk, Cream, Yogurt, Eggs, Chicken, Pork, and Goat.
Compost:
Aged Animal Manure:
$12 tractor scoop / $8.50 grain bag
While supplies last.
For more information call/text Mackenzie at (919) 356-3150 or email us.
Lilly Den Farm
5260 Goldston Glendon Road, Goldston, NC 27252