2013 Lilly Den Farm Customer Appreciation Party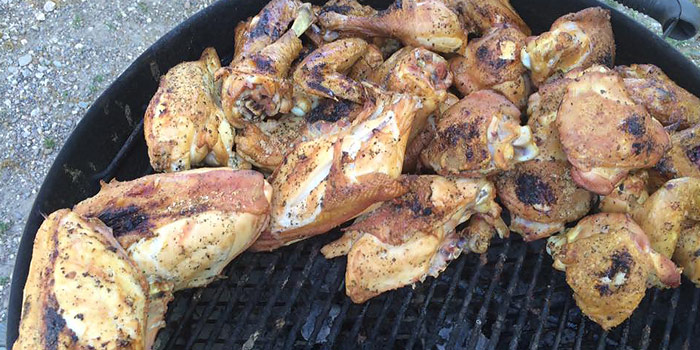 Lilly Den Farm invites you to our
CSA & Customer Appreciation Picnic
June 2, 2013
From:
1:00-Until
At:
Lilly Den Farm
5260 Goldston Glendon Rd
Goldston, NC 27252
Come and join us for a family fun afternoon. Rain or Shine!
Great Food
Local Beer
Hay Rides
Barn Tours
Kid Fun
Everyone is welcome so bring friends and family! Bring a chair and a change of clothes for the kids. A dish to pass is welcome but not necessary. Bring a towel for our small pool should be up and running for the kids.
RSVP would be VERY helpful so we know how much food to prepare!
Call or Text Tucker (919)-356-5330 or email us.