Children's Summer Camps in Chatham County, NC
Young Farmers connects children to the wonder and beauty of the farm through food, nutrition, farming, and participation in traditional crafts.
Young farmers will join us for a week of learning about sustainable agriculture by milking cows, feeding pigs, collecting eggs, working with goats, feeding poultry, caring for babies, working in the garden and more.
Young farmers will learn how to make cheese, yogurt, butter and ice cream as well as other nutritional food that come straight from the farm. Farmers will also learn how to make traditional crafts, play with science and solve problems.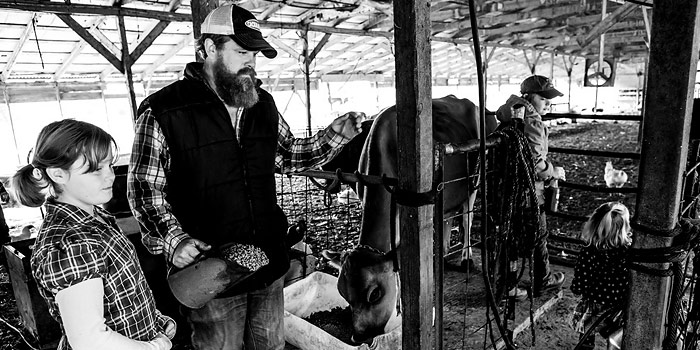 Reserve your space today!
Young Farmer Camps require a non-refundable deposit.
Young Farmers Summer Camp Cost:
Per Child (for 1 week)

$275/week

Per Child (for 1 day)

$75/day

Add Extended Day (after hours)

$25/day
We offer two types of Young Farmers summer camp packages – weekly or daily. If you don't have time to go the whole week, you may opt to attend daily. You may attend as many or as few days as you like. You must attend during the sessions offered below.
Currently there are no scholarship funds available. However, we are working on raising scholarship money. If you would like to donate to the scholarship fund, please click here.
Kids have to be between ages 8-14. Space is limited and fills up fast. To reserve a spot for one of our camps, download and fill out our application form. Once completed you may submit it via our contact page. Be sure to fill out the contact form and click "Send Message" after you attach the application.
Suggestions
Pack a lunch and lots of water
Wear clothes that you don't mind getting dirty
Barn Boots are a must have
Always pack a change of clothes
Daily snacks will be provided
Tour Availability
Session 1: June 19-23
Session 2: July 10-14
Session 3: August 7-11
Time:
8:30am – 2:30pm (After hours available)