New Years Eve Kids Celebration And Campout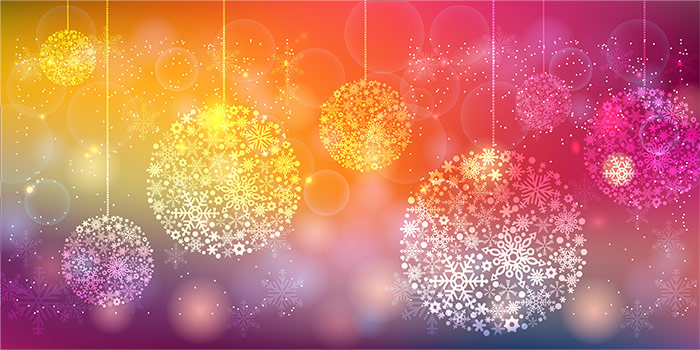 Raising Funds For Lilly Den Farm's Farm Camps
December 31 – January 1
5:00 pm Drop off on December 31
11:00 am pick-up on January 1 followed by homemade brunch for kids and parents
Kids will join us on the farm for a New Years Eve Celebration:
– Campfires and Dinner Cookout
– Board Game bonanza (Monopoloy, Clue, Chess, Checkers, Battleship, and more)
– Arts and Crafts
– Midnight Celebration
– Campout
New Years Day:
Kids will make farm fresh brunch for all the parents.
Brunch will include:
Eggs, sausage, pancakes, and fruit salad.
Dress warm, pack extra clothes, sleeping bag, and pillow is required. Brunch starts at 11:00 am.
Reserve Your Space Today!
$100 for 1 Child | Additional Siblings $50 Per Child
Pay in advance or the day of. New Years Eve Farm Camp Fundraiser is Rain or Shine! Call (919) 356-3150 or submit the payment form below.