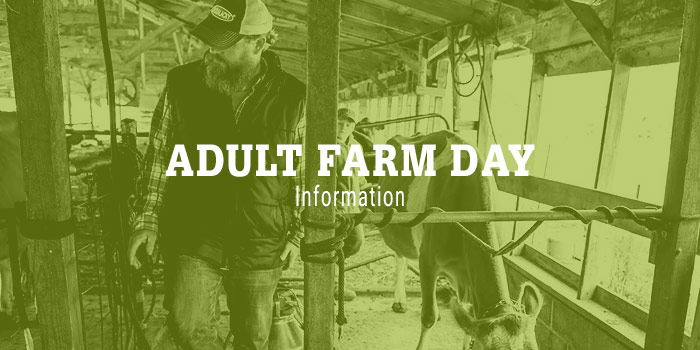 Date and Time: TBD
Spend a day in Tucker camp learning the ways of a farmer.
Feed the pigs, milk the cows, wrangle the turkeys, collect the eggs, lead the show heifers, love some bunnies, pet the goats, and so much more.
Learn how to make butter, cheese, yogurt and ice cream. Make delicious treats you will never forget and go home with wonderful memories and knowledge to share with your friends and family!
Lunch, snacks and beverages will be provided.
Reserve Your Space Today!
$40 Per Adult
Call (919) 356-3150 or submit the payment form below.